A large home appliance manufacturer grew revenue over several years through line introductions and extensions but saw EBITDA stagnate. SKUs grew by over 25 percent per annum driven by additional product tiers and combinations of configurations. Further complicating matters were new government regulations which would require a revision of nearly every product to ensure compliance. Prior portfolio rationalization succeeded in 'cutting off the tail' but the benefits to engineering and profit never materialized. Management knew they needed a different approach –a more holistic view of the value and complexity each product introduced. A failure to act guaranteed that key product development would be placed on hold with EBITDA surely to fall.
With an understanding of the challenges the company was facing, WP&C worked with all levels within the organization to employ the 5 Facet Approach to portfolio optimization:
Operational:

The team focused on enabling managers to visualize how collective groups of products were creating chunks of complexity across operations.

Market:

WP&C partnered with marketing leaders to complete a market assessment revealing that the next largest competitor had similar revenue but with 20% fewer SKUs.

Customer:

In coordination with the company, research concluded customers neither understood nor valued the subtle differences between most tiered products, indicating high levels of customer confusion.

Financial Facet:

While the company's financial analysis indicated all products were gross profit positive, further complexity-adjusted costing revealed a more accurate picture suggesting 80% of products were destroying profit.

Strategic Facet:

Strategy workshops helped formalize the approach and revealed that product tiering largely evolved not as a deliberate decision but as a result of a growing portfolio.
Based on the 5 Facet approach, the WP&C team identified actionable recommendations to meet the company's unique challenges:
Broad portfolio transformation including: elimination of product tiering on certain products, increasing price, and changing supply chain flow and service levels on low priced products

Implement an improved product lifecycle management process including tools to determine true complexity adjusted profit for existing and new products

New process and governance for engineering and NPD that identified product interdependencies, that together, have the greatest impact on increasing profitability and reducing engineering testing requirements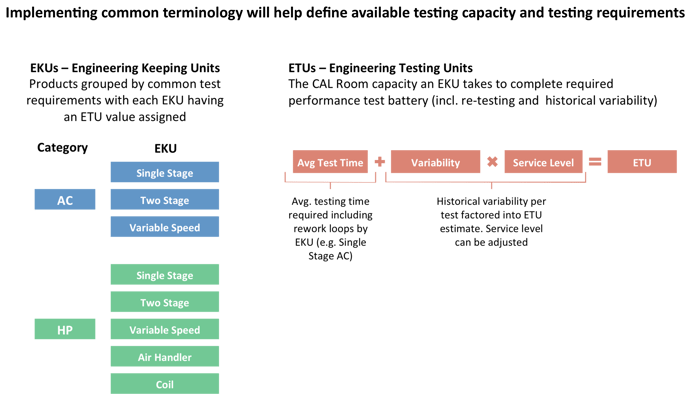 WP&C's work with the company enabled the discovery of critical portfolio optimization opportunities that resulted in:
A 10% increase in operating profit and 30% fewer SKUs

A deeper understanding of true profitability revealing that nearly 80% percent of SKUs were destroying over 25% of operating profit

An improved new product development and engineering planning process that freed-up 20% of capacity to improve time-to-market